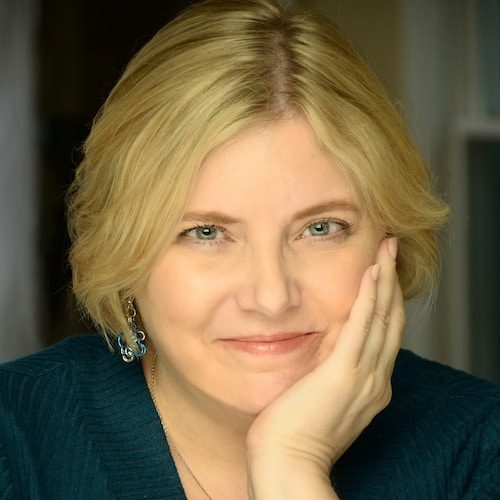 EXECUTIVE CAREER COACHING & RESUME WRITING TO
HELP EXECUTIVES & LEADERS LAND AN EPIC NEXT JOB
Be seen. Make an impact. Get the income you desire.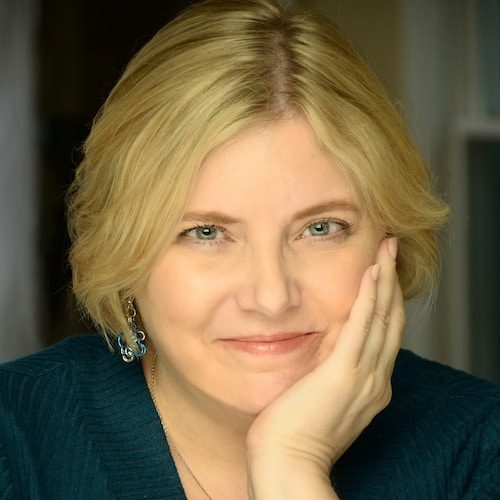 Do you have a job that is NOT the one for you?
Do you feel invisible?
Are you repeatedly overlooked for your achievements and ignored for your contributions?
Are you making an impact?
Is the work you do unsatisfying? Do your accomplishments leave you empty?
Are you earning enough?
Are you getting paid less than you desire? Have you been passed over for a raise or promotion?
Take control of your career with confidence while receiving recognition & rewards for your achievements.
Land a job you enjoy & create an impact that makes you proud.
Earn the income you desire with the daily satisfaction you seek.
I know what it's like to be overlooked for a promotion you earned, feel unsatisfied by the impact you make, and not get the credit you deserve. I've been through it myself.
Since 2007, I have been helping clients like you find their epic next job.
Howard K.
"
Lori took my old, tired, out of date resume and transformed it into a resume which got results. Spending the money to work with Lori was well worth it.
"
Caitlyn M.
"Working with Lori was a great decision! She had a plan of action and immediately was able to get me on track."
Tony H.
"Lori was very helpful in identifying the skill gaps I had in interviewing. She is very patient and works on a personal level, not just checking boxes – she really gets to know her clients and works to get the best out of them. "
Robert N.
"I felt trapped. Lori understood my predicament, as she had seen it all before — she was sympathetic. Working with Lori, I was able to get clarity and confidence to express myself better than ever before. And I got targeted resumes that quickly produced interviews."
Schedule a Consultation
Pick a date and time that works for you and fill out a simple form to provide some background info for our call.
Get a Personalized Plan
We'll get on Zoom for an in-depth conversation about your goals and then create a custom plan of action tailored for you.
Execute the Plan Together
Have confidence in knowing that together we will achieve your goals, and you can enjoy your epic next job.
Be seen. Make an impact. Get the income you desire.
Enjoy your EPIC next job.
TAKE THE CAREER HEART TEST!!!
Is this you?
Rethinking your career?
Questioning if you're at the right company?
Wondering if now is the right time to make a change?
Take the Career Heart Test.
This is the most effective career assessment I've used
to find your epic next job.
ARE YOU READY TO UPLEVEL YOUR CAREER?
Many tech execs & leaders feel frustrated because they are not recognized or valued for their contributions. I help them find their epic next job where they have the visibility, impact, and income they desire and deserve.
Continue reading...
I know that you want to be seen and valued for your professional contributions. You want to be proud of and paid well for the work you do while receiving the respect of your leadership, peers, and staff.
In order to do that, you need an EPIC JOB. The problem is you aren't recognized for what you bring to your organization which makes you feel frustrated, taken for granted, and stuck.I believe you can take control of your career, influence how you are perceived and land a job you love.
I understand because I have been there. And I transformed my career in 2006. Which is why, since 2007 I have helped hundreds of clients in situations like yours find their epic next job.
Here's how we do it:
Schedule a Consultation with me
Meet on Zoom where we will create a custom plan of action tailored for you and your goals.
Have confidence in knowing that together we will achieve your goals, and you can enjoy your epic next job.
Schedule a consultation now.
So you can get unstuck and stop feeling frustrated. And instead, you can build a career legacy that fills you with pride.
Not sure what your next step should be?
Let's just get on the phone and talk. We can have a private conversation by phone (no charge) about your specific situation and create a plan for your next steps.